MOMENTUM TRAINING SYSTEM
"BUILD YOUR OWN MOMENTUM"
My name is Jojo Porubsky and I am a co-owner at CrossFit Nitra (Nitra) and headcoach in CrossFit Pressburg (Bratislava). I am also a CrossFit athlete. I work as a CrossFit coach for 5-6 years now and also competing in this sport for the same amount of time. Besides my active coaching in the gyms, I create training plans for 4 gyms in Slovakia and I design training programs for individuals. I also do seminars in Slovakia and foreign countries. My goal is to be the best at what I do and gain experiences and pass them forward. I want to help people and influence their lives in positive way.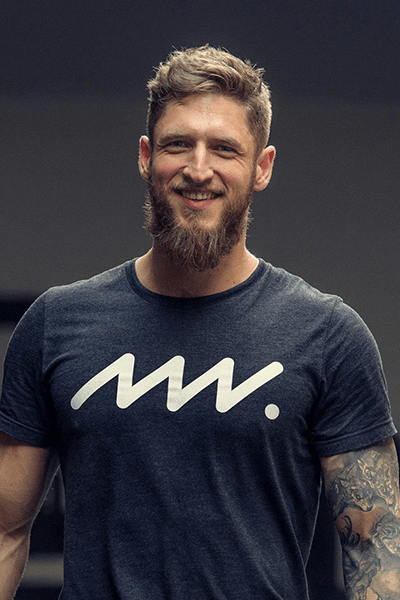 Momentum Training System is a system of universally structured training programs, designed to bring you constant and long-term progress in the sport of fitness. We want to create more than just a training program, we want to build a community of people who are connected with the same passion, who seek progress while doing what they love. We created a place, where you can share your experiences with everyone, where you can connect with us and where we can even coach you individually.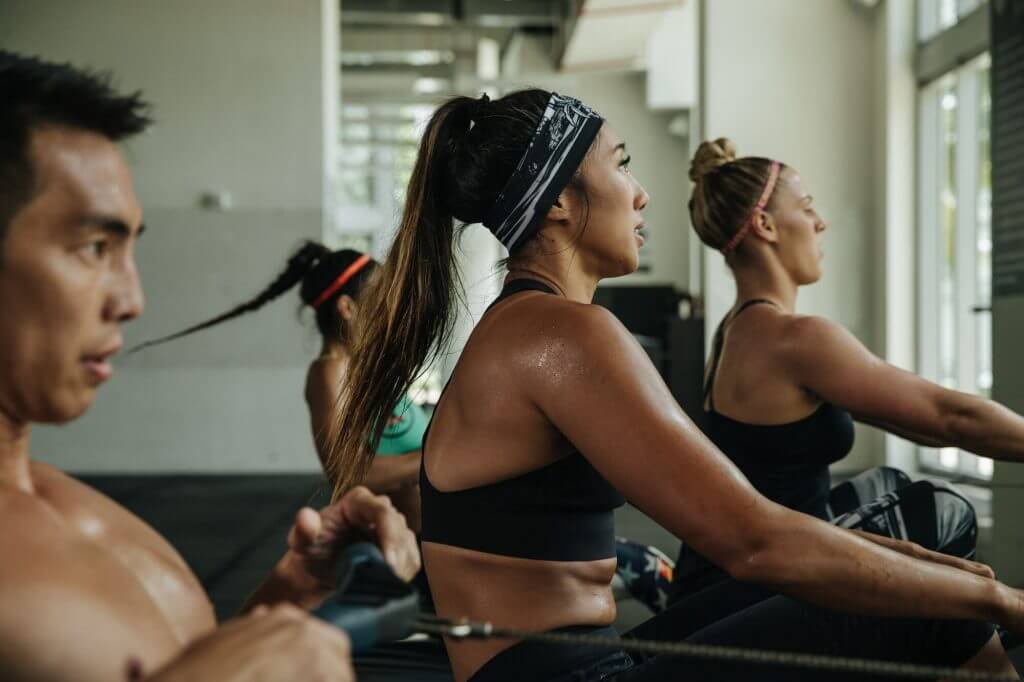 ELITE PROGRAM
29.90€ / Monthly
This program is dedicated to people, who are not new in this sport, who possess a wide spectrum of skills and don't have a significant time limitation for their training. MORE INFO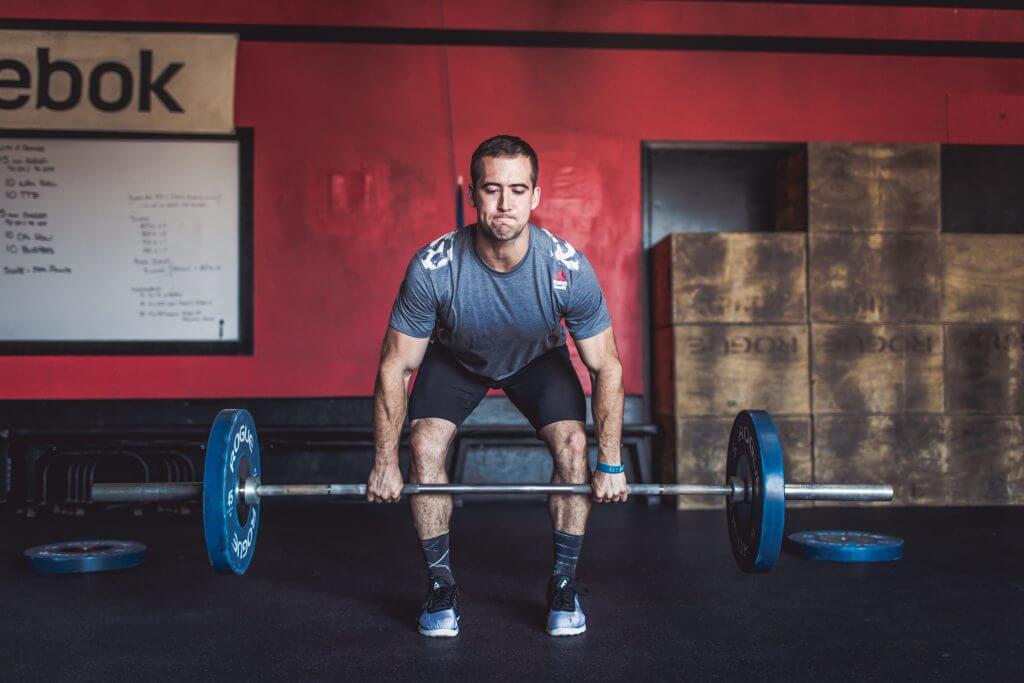 ADVANCED PROGRAM
21.90€ / Monthly
This module is set to a one longer session per day and can be split into two sessions if needed MORE INFO
BASIC PROGRAM
12.90€ / Monthly
Basic level is dedicated mostly for people, who seek progress in the sport of fitness and functional training, but have a time limitation for their trainings. MORE INFO
Try our program for free.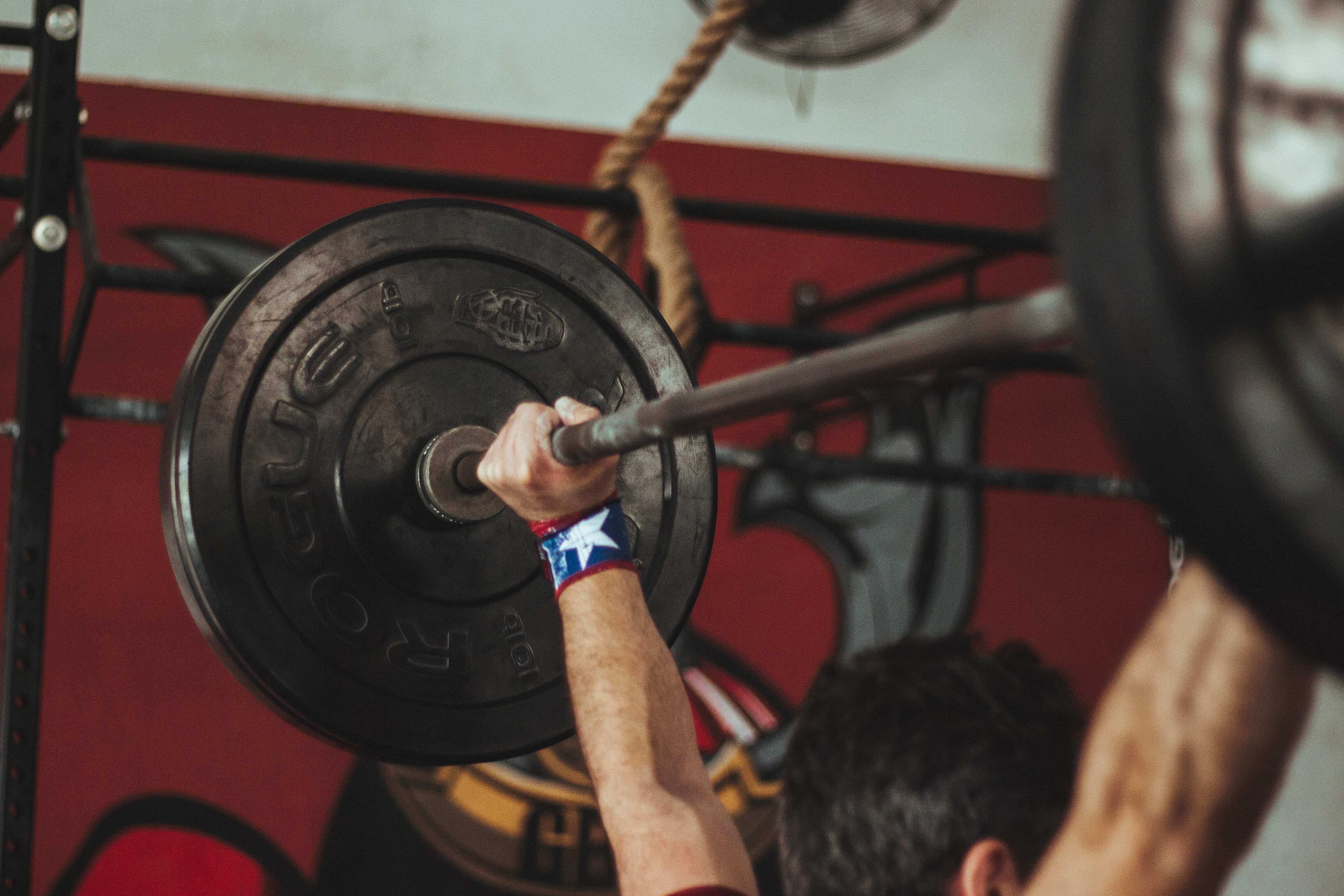 The focus of our program
Momentum Training System, like most other training programs, has a specific goal and goals. For us, the CrossFit Games Open is coming soon. So we will focus on this period. The Open has not stayed for a long time, so we've also set up a program to accumulate a lot of high-quality work, and then everyone can  improve in what was the biggest reserve. We have chosen this goal because the trend is currently set so that almost everyone gets involved in the Open. What is important for us is the fact that not everyone is competitive phase a priority – not everyone has the ambition to move to the regional level of competition. That is exactly why we want to prepare our own competitive phase, where you can test your own progress and take advantage of everything you have gathered in the MTS. Together we will uncover our strengths and weaknesses, and we will be able to continue working on improving the whole program and building further progress.
How to follow our program?
We set up the program for a whole week ahead so you can plan well when you are training to have enough time to train and to be able to better prepare yourself mentally and think forward-to-do. All the parts in each training are thoroughly explained, and almost every exercise is a video created in our database to have a picture of how we perform the exercise. What is very important, MTS members have a private facebook group where they can log in and send their training videos so that we can jointly analyze, repair and help them improve on complicated techniques, Weightlifting. (We recommend this option to everyone – it has a great impact on your progress). If you find too many labels and explanations, feel that it is just to improve your training process.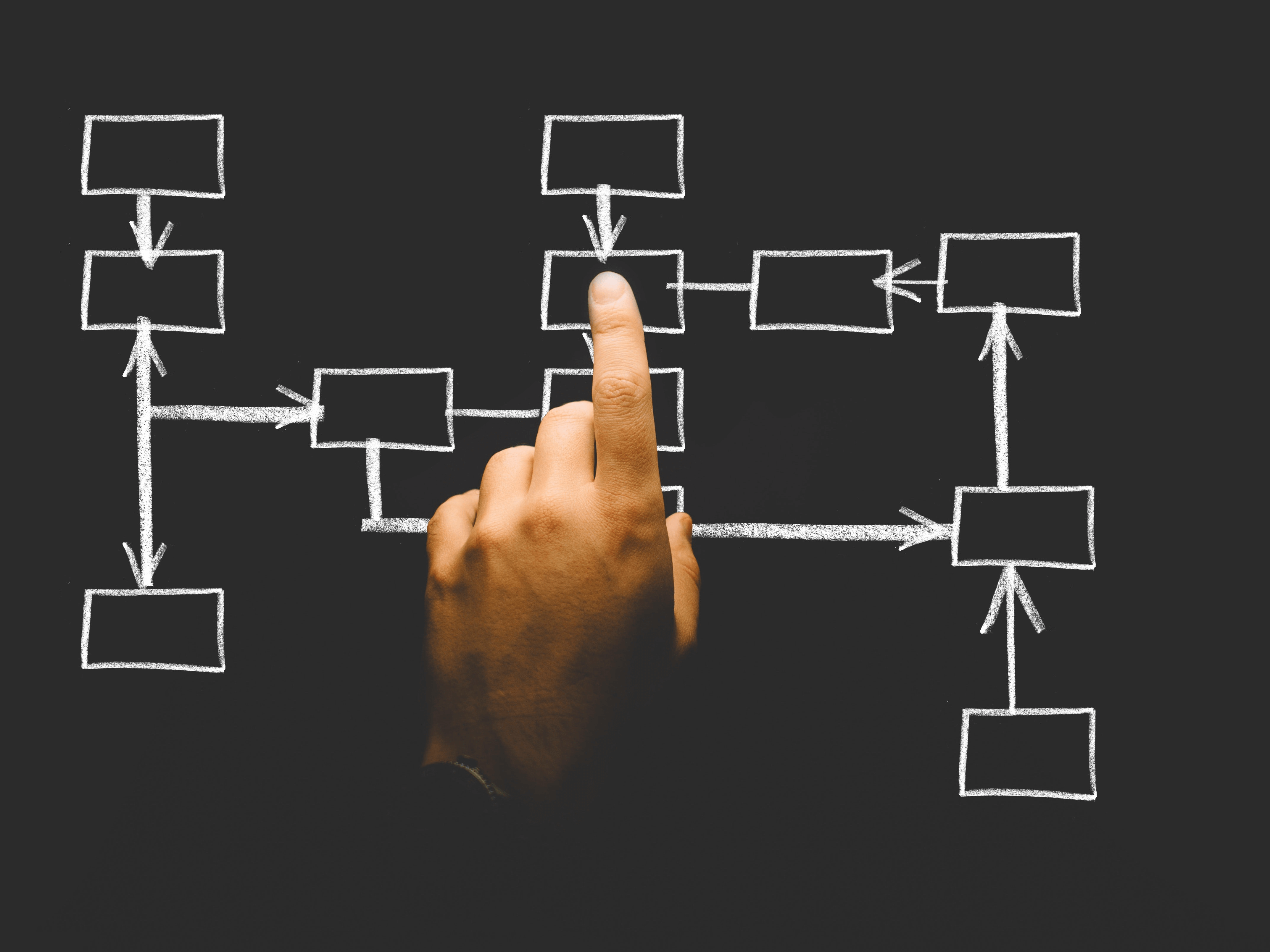 How do I pay for the program?
Hello our program is paid by credit card through the payment gateway.
How often will I pay for the program?
Our program works on a monthly subscription. An automatic payment from your card will take place every 30 days.
Can I cancel membership when I want to?
Can I change membership to another program within MTS?